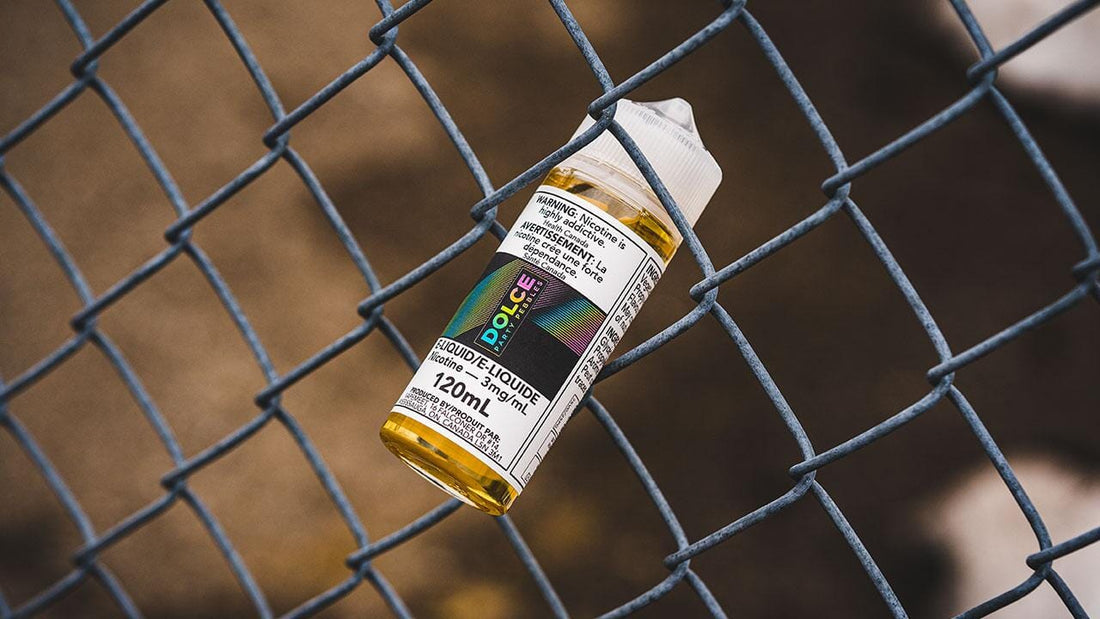 Have a sweet old time with VapeMeet's Party Pebbles - The new vape juice at VapeMeet!
Cereal lovers celebrate! The new vape flavour at VapeMeet is Party Pebbles, and it's incredible!
Okay- I will admit it. I am a HUGE fan of sweet flavours. When they announced the lab was developing a new cereal flavour, my head spun at what would turn up. Needless to say, I was excited with the news of Party Pebbles as it's close to the fruity cereal I knew and grew up with.
This unique vape juice combines the nostalgic flavour of crunchy fruity cereals with creamy dairy notes and juicy fruit flavours, giving you a tasty vaping experience that'll remind you of childhood mornings spent enjoying breakfast treats. I immediately noticed the signature crispiness you'd find and love in cereals and the sweet fruity tastes. It's bang on to the original, and that alone is the seriously satisfying sensation of this E Juice.
Do Vapes have calories?
Although vaping may seem like an innocent pastime, it's important to remember that there are still some physical repercussions to consider. Vaping can have some calories, but they are very few. Most people do not count them when thinking about what they eat. While entire categories of food and beverages contain processed sugars, nicotine e-juice contains virtually no calories or sugar, meaning almost no impact on your daily calorie intake or lifestyle. However, it's still essential to consume everything in moderation and vape responsibly.
With so many sweet vapes, why would you choose Party Pebbles?
I'm not a big fan of muted flavours or taking a hit only for the flavour to come up short. I have tried a lot of cereal vapes that say they are close to the actual taste, but often they come up a bit short. Especially when it comes to a mixed fruit blend, and one flavour (looking at you, grape) dominates the entire mix. I would expect my E Juice to taste as it says, and we've all been there trying out a new juice, only to be let down by the overall experience. Party Pebbles did not disappoint.
How does this vape juice compare to the rest of the Dolce line?
The Dolce line at Vapemeet is perfect for those looking for a sweet and satisfying vape experience. Popular flavours are the mainstays of the line, such as Berry Batter (a sweet strawberry shortcake) and Fuji Filling (apple pie without the crust). You can enjoy all the joys of a tasty sweet dessert without all the calories or sugars.
The new Party Pebbles vape juice is now available in-store at VapeMeet. Stop by and experience the nostalgic flavours of childhood memories with the perfect blend of crunchy cereal, creamy dairy notes and juicy fruit layers - all in one puff! Get your bottle of Party Pebbles today and have a sweet old time.
Check out Party Pebbles at Vapemeet in Freebase or Nic Salt on our website. Tell us what you think and check out all our upcoming news and flavours on our Instagram.