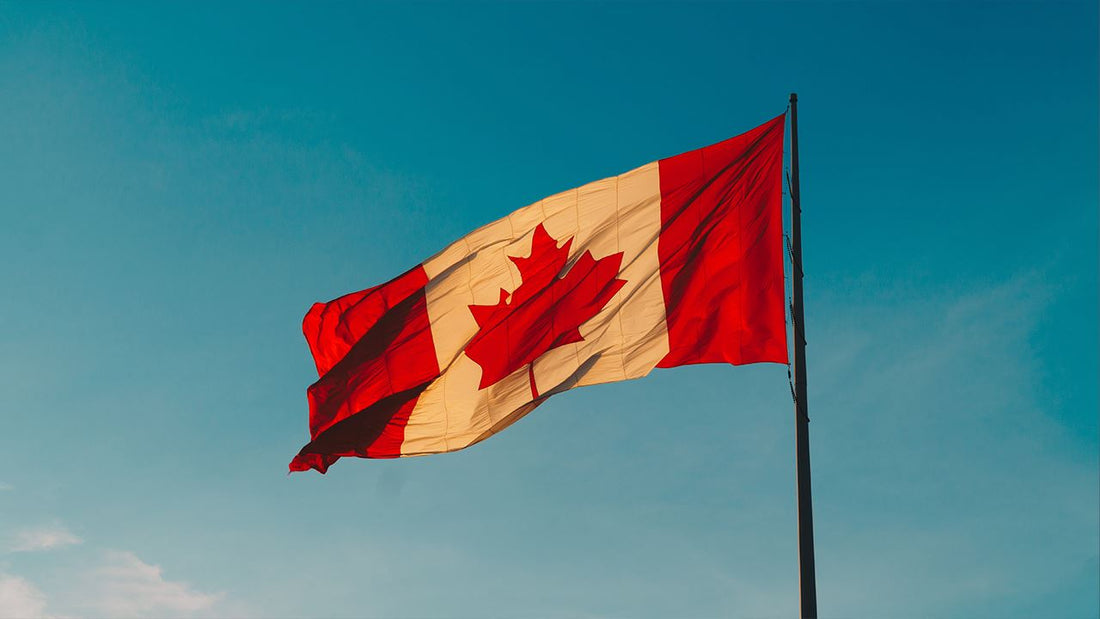 The Ultimate Guide to Canadian Vaping Regulations

The Ultimate Guide to Canadian Vaping Regulations
The CVA (Canadian Vaping Association) is a registered national, not-for-profit organization, established as the voice for the Canadian vaping industry. Since 2014, the CVA has represented over 300 retail and online vaping businesses in Canada and VapeMeet is proud to be a member – serving on the board for several terms.
The CVA is the primary liaison with all provincial and federal governments for legislative and regulatory issues related to this industry of ours. The primary goal of CVA is to ensure that government regulation is reasonable and practical, and they do so through their members and their unwavering effort to educate the industry and community at large.
Last November, the CVA published a summary of all Provincial and Federal regulations for release to the public, and we want to share this with everyone – our associates, colleagues and customers. As Canadian vapers we need to be aware of these regulations and how they affect our industry. 
This document is much more than a handy reference (though it is certainly that as well), it is a reflection of the hard work the CVA does day-in, day-out to ensure our industry puts our best foot forward. Please read and distribute this article. We encourage you to share this blog post, or if you prefer, the .pdf attached at the bottom, and encourage your associates to visit: