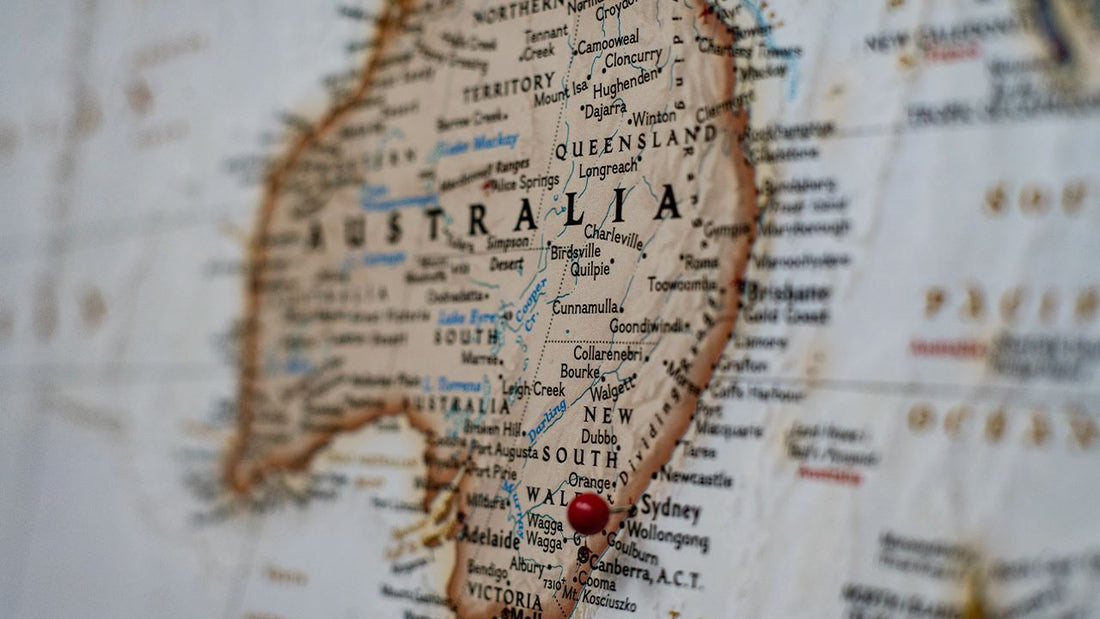 Australia's Largest Health Organization Supports Vaping!
The Royal Australian College of General Practitioners has recently reviewed all the evidence on the effectiveness and safety of vaping and has determined that it is a legitimate quitting aid for adult smokers. New guidelines for the country were published on January 28th, 2020.
The guidelines advise GP's and other health professionals to recommend vaping for smokers who want to quit but have tried unsuccessfully with currently available medications.
Endorsement by the College recognises that many smokers struggle to quit with conventional treatments. Even with the best therapies, quit rates are modest and most smokers try and fail repeatedly. The only alternative for many smokers has been to continue to smoke.
For many, vaping is an effective option. Vaping is unique in that it delivers the nicotine smokers are addicted to as well as a "smoking experience" which includes the sensations of smoking, hand-to-mouth ritual and social aspects of smoking. Vaping also delivers the enjoyment and relaxation of a cigarette, but without the thousands of toxic chemicals from burning tobacco.
GPs were previously reluctant to support vaping as it was not yet approved by health authorities. However now the peak GP organisation has given its stamp of approval, smokers can ask their GP or health professional about vaping and get their support on the quitting journey. The research shows that support from a health professional increases quit rates even further.
Vaping is the most effective quitting aid available. A recent study found that it was nearly twice as effective as nicotine patches and gums. Vaping is not risk-free but, according to the UK Royal College of Physicians, long-term vaping is likely to be at least 95% less harmful than smoking.
If you're looking for more information on making the switch to vaping, visit a VapeMeet location or contact us with any questions you have! We're here to make the transition as easy as possible.